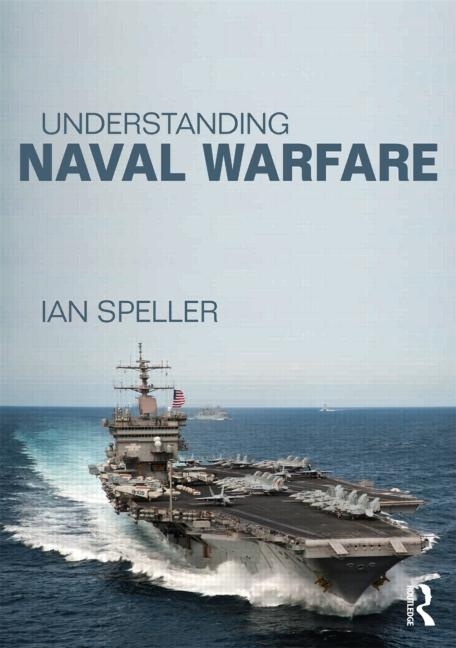 Formato papel
[Sin existencias. Plazo de entrega breve]
PVP.

38,90€
Comenta y valora este libro
resumen
comentarios
índice
This new textbook offers the reader an accessible introduction to the study of modern naval warfare, providing a thorough grounding in the vocabulary, concepts, issues, debates and relevant history.
Navies operate in an environment that most people do not understand and that many avoid. They are equipped with a bewildering range of ships, craft and other vessels and types of equipment whose purpose is often unclear. Writings on naval warfare are usually replete with references to obscure concepts explained in arcane language that can serve as an effective barrier to understanding. It is the objective of this book to cut through the obscure and the arcane to offer a clear, coherent and accessible guide to the key features of naval warfare that will equip the reader with the knowledge and understanding necessary for a sophisticated engagement with the subject.

Understanding Naval Warfare is divided into two key parts. The first focuses on concepts of naval warfare and introduces readers to the key concepts and ideas associated with the theory and practice of naval operations. The second part focuses on the conduct of war at sea, and also on peacetime roles for contemporary navies. This section concludes with a chapter that looks ahead to the likely future of naval warfare, assessing whether navies are likely to be more or less useful than in the past.

This textbook will be essential reading for students of naval warfare, seapower and maritime security, and highly recommended for students of military history, strategic studies and security studies in general.
Formato papel
[Sin existencias. Plazo de entrega breve]
PVP.

38,90€
Otros libros de Speller, Ian
[Sin existencias. Plazo de entrega breve]

PVP. 41,00€

[Sin existencias. Plazo de entrega breve]

PVP. 35,00€