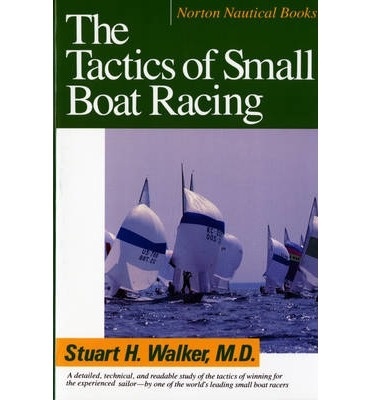 Formato papel
[En stock. Entrega en 24 / 48 horas]
PVP.

28,00€
Comenta y valora este libro
resumen
comentarios
índice
The author of "A Manual of Sail Trim" has designed a guide for the competitive racing dinghy sailor that explains the art of maneuvering. The object of the text is to provide instructions on keeping a dinghy in relation to its competitors so that it finishes the race in the lead.
Formato papel
[En stock. Entrega en 24 / 48 horas]
PVP.

28,00€
Otros libros de Walker, Stuart H.
[Sin existencias. Plazo de entrega breve]

PVP. 57,00€