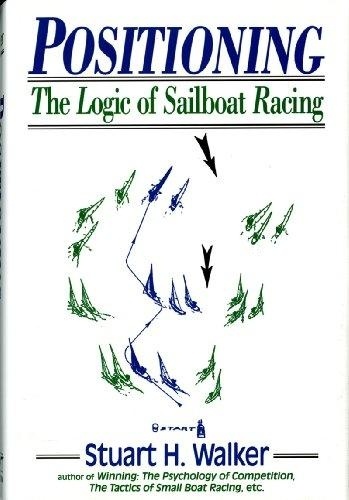 Formato papel
[Sin existencias. Plazo de entrega breve]
PVP.

57,00€
Comenta y valora este libro
resumen
comentarios
índice
These racing factors, Dr. Walker explains, translate into boat speed, psychology, and tactics.Wind strength and wave formation, in turn, determine sail rig and fin trim, as well as the psychological approach needed to win. He demonstrates for both the new racer and the seasoned expert precisely how to collect and understand these elements, how to use them in the formulation of strategy, and, finally, how to formulate moment-by-moment tactics. This is a masterful guide to winning.
Formato papel
[Sin existencias. Plazo de entrega breve]
PVP.

57,00€
Otros libros de Walker, Stuart H.
[En stock. Entrega en 24 / 48 horas]

PVP. 28,00€