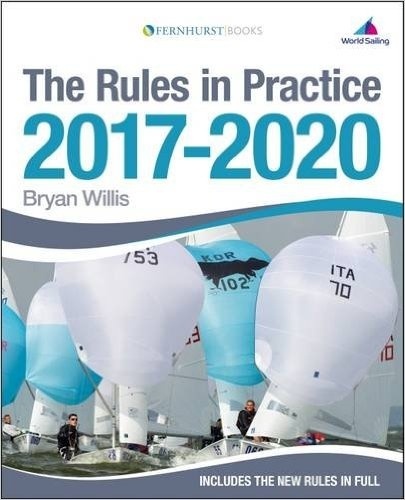 Formato papel
[Sin existencias. Plazo de entrega breve]
PVP.

28,00€
Comenta y valora este libro
resumen
comentarios
índice
You don't have to know all the rules off by heart, but you do need to know your rights and obligations on the water the rules can be looked up afterwards. This book takes you through the key situations that occur repeatedly on the racecourse showing, from the point of view of each boat in turn, what you may, must, or cannot do. Colour diagrams throughout ensure concepts are easily understood.

The book also contains the new Racing Rules of Sailing in full, with all the Appendices. The latest rule changes are highlighted, along with their impact on you as a sailor.

This is the essential guide for the racing sailor.
Formato papel
[Sin existencias. Plazo de entrega breve]
PVP.

28,00€
Otros libros de Willis, Bryan
[Sin existencias. Plazo de entrega breve]

PVP. 29,00€

[Sin existencias. Plazo de entrega breve]

PVP. 15,00€

[Sin existencias. Plazo de entrega breve]

PVP. 27,00€