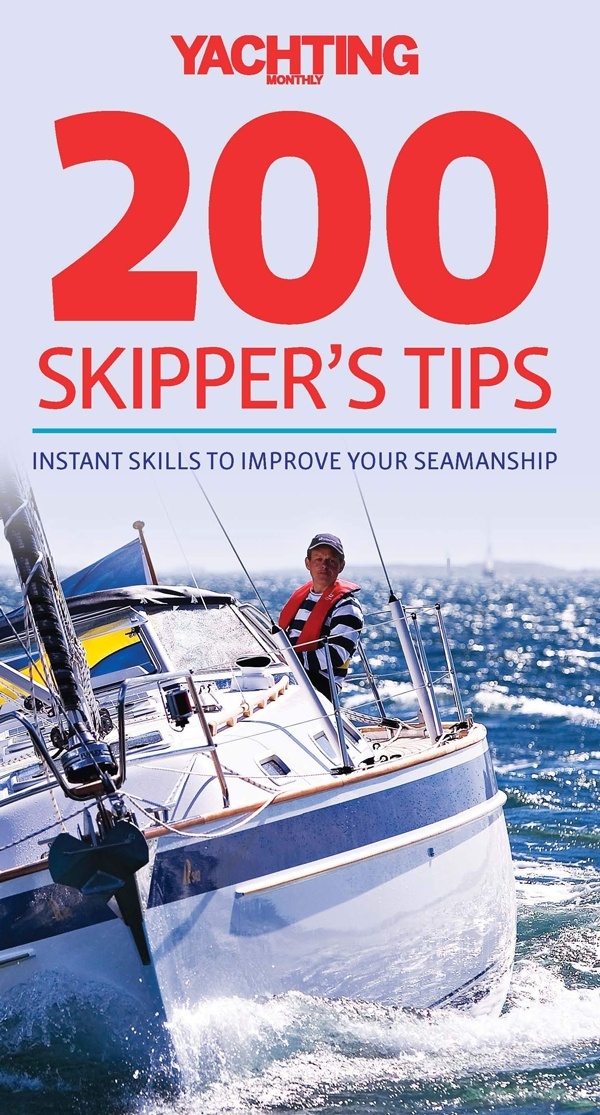 Formato papel
[Sin existencias. Plazo de entrega breve]
PVP.

25,00€
Comenta y valora este libro
FICHA TÉCNICA
Editorial: Wiley
ISBN:

978-0-470-97288-5

Fecha de edición:

2010

Idioma:

Inglés

Encuadernación:

Rústica

Nº páginas:

112
resumen
comentarios
índice
Dip into any of the 200 tips in this handy book to make yourself a better yachtsman. They are the very best of the Skipper's Tips from the pages of Yachting Monthly magazine and from the pen of Tom Cunliffe.

Discover practical skills that you won't find anywhere else. Each tip is illustrated and there's something for everyone – from complete beginner to ocean navigator.

Skipper's Tips is a treasure trove of nautical know-how, covering everything from seamanship and life on board to navigation and safety, with lots more in between.
Formato papel
[Sin existencias. Plazo de entrega breve]
PVP.

25,00€
Otros libros de Cunliffe, Tom
[En stock. Entrega en 24 / 48 horas]

PVP. 23,00€

[En stock. Entrega en 24 / 48 horas]

PVP. 14,50€

[Sin existencias. Plazo de entrega breve]

PVP. 59,00€

[Sin existencias. Plazo de entrega breve]

PVP. 33,00€

[Sin existencias. Plazo de entrega breve]

PVP. 36,50€

[Sin existencias. Plazo de entrega breve]

PVP. 47,00€

[En stock. Entrega en 24 / 48 horas]

PVP. 31,00€

[En stock. Entrega en 24 / 48 horas]

PVP. 38,00€

[En stock. Entrega en 24 / 48 horas]

PVP. 19,00€

[Sin existencias. Plazo de entrega breve]

PVP. 19,90€