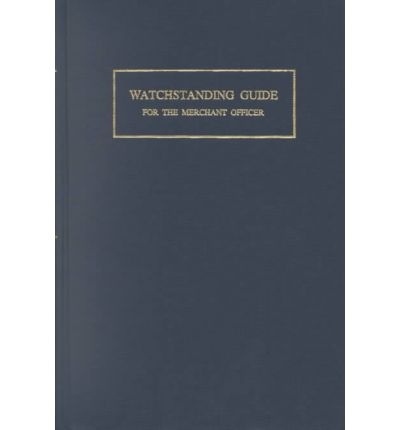 Formato papel
[Sin existencias. Plazo de entrega breve]
PVP.

51,00€
Comenta y valora este libro
resumen
comentarios
índice
On a merchant ship it is the watch officer who truly feels the full weight of responsibility for the safety of the vessel. This book not only helps a new watch officer shoulder that responsibility, but also reinforces the knowledge and skills of the experienced mate. The complete scope of watchstanding duties, the use of modern bridge equipment, voyage planning, shiphandling, and shipboard emergencies are all addressed. Of special interest are the chapters on bridge simulation training and marine casualties.
Formato papel
[Sin existencias. Plazo de entrega breve]
PVP.

51,00€
Otros libros de Meurn, Robert J.
[En stock. Entrega en 24 / 48 horas]

PVP. 68,00€