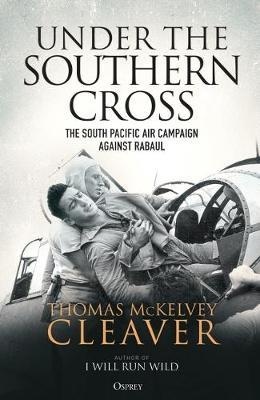 Formato papel
[En stock. Entrega en 24 / 48 horas]
PVP.

31,40€
Comenta y valora este libro
resumen
comentarios
índice
From August 7, 1942 until February 24, 1944, the US Navy fought the most difficult campaign in its history. Between the landing of the 1st Marine Division on Guadalcanal and the final withdrawal of the Imperial Japanese Navy from its main South Pacific base at Rabaul, the US Navy suffered such high personnel losses that for years it refused to publicly release total casualty figures.

The Solomons campaign saw the US Navy at its lowest point, forced to make use of those ships that had survived the Japanese attack on Pearl Harbor and other units of the pre-war navy that had been hastily transferred to the Pacific. 140 days after the American victory at Midway, USS Enterprise was the only pre-war carrier left in the South Pacific and the US Navy would have been overwhelmed in the face of Japanese naval power had there been a third major fleet action. At the same time, another under-resourced campaign had broken out on the island of New Guinea. The Japanese attempt to reinforce their position there had led to the Battle of the Coral Sea in May and through to the end of the year, American and Australian armed forces were only just able to prevent a Japanese conquest of New Guinea.

The end of 1942 saw the Japanese stopped in both the Solomons and New Guinea, but it would take another 18 hard-fought months before Japan was forced to retreat from the South Pacific. Under the Southern Cross draws on extensive first-hand accounts and new analysis to examine the Solomons and New Guinea campaigns which laid the groundwork for Allied victory in the Pacific War.
Formato papel
[En stock. Entrega en 24 / 48 horas]
PVP.

31,40€
Otros libros de McKelvey Cleaver, Thomas
[Sin existencias. Plazo de entrega breve]

PVP. 23,00€

[Sin existencias. Plazo de entrega breve]

PVP. 20,00€

[Sin existencias. Plazo de entrega breve]

PVP. 20,90€

[Sin existencias. Plazo de entrega breve]

PVP. 29,00€

[Sin existencias. Plazo de entrega breve]

PVP. 28,00€

[Sin existencias. Plazo de entrega breve]

PVP. 30,00€