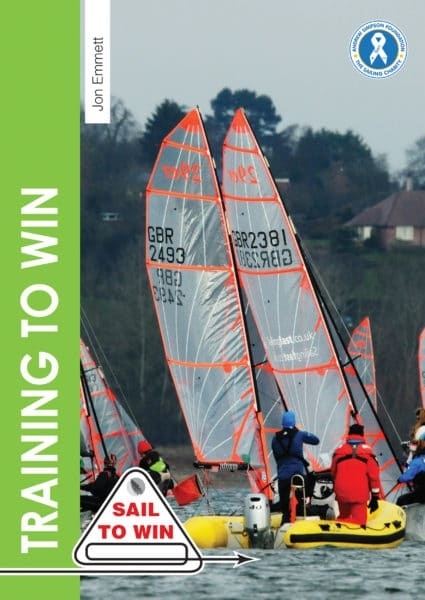 Formato papel
[En stock. Entrega en 24 / 48 horas]
PVP.

28,00€
Comenta y valora este libro
resumen
comentarios
índice
Gold medal winning coach, Jon Emmett works with sailors and coaches around the world and is frequently asked things like: What is a good exercise to improve this?' Why do we do this exercise?' How do we make the exercise more / less difficult?' This book is the answer to those frequently asked questions.

It contains training exercises for each element of a sailing race. As well as describing and illustrating the exercise, it tells you what skills you are trying to improve, why and how to make the exercise harder or easier.

The book will enable coaches to deliver better, more focussed, training sessions, but it will also help sailors who don't have the benefit of a coach to practise and improve their sailing skills. The exercises are marked as to whether they are suitable for solo boats, groups of boats or those with a coach boat.
Formato papel
[En stock. Entrega en 24 / 48 horas]
PVP.

28,00€