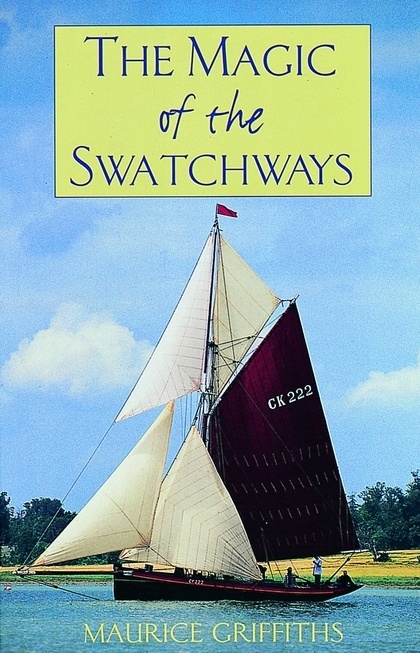 Formato papel
[Sin existencias. Plazo de entrega breve]
PVP.

18,10€
Comenta y valora este libro
resumen
comentarios
índice
The Magic of the Swatchways
was Maurice Griffiths' favourite book. In the words of John Leather,
'few sailing books become classics like this one', and since first
publication in 1932 it has lost none of that fresh charm which has
endeared it to so many generations of sailing.



The book tells of cruising in a 6-ton cutter, a lean hulled 7-ton yawl,
a converted smack, a sloop-rigged converted ships' lifeboat, a small
barge yacht and a centreboard sloop in the heart of Maurice's beloved
East Coast shoal waters, and all infused with the Griffiths' trademark
evocative charm.



The Magic of the Swatchways
will enthrall anyone who is entranced by the peace and solitude of the
creeks at night and the moan of the sea on the sands. It provides a
fascinating insight into a unique area which may never again be the
same.
Formato papel
[Sin existencias. Plazo de entrega breve]
PVP.

18,10€