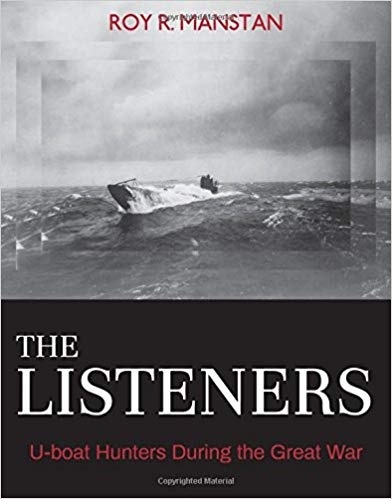 Formato papel
[Sin existencias. Plazo de entrega breve]
PVP.

39,90€
Comenta y valora este libro
resumen
comentarios
índice
Roy R. Manstan's new book documents the rise of German submarines in World War I and the Allies' successful response of tracking them with innovative listening devices precursors to modern sonar. The Listeners: U-boat Hunters During the Great War details the struggle to find a solution to the unanticipated efficiency of the German U-boat as an undersea predator. Success or failure was in the hands and minds of the scientists and naval personnel at the Naval Experimental Station in New London, Connecticut. Through the use of archival materials, personal papers, and memoirs The Listeners takes readers into the world of the civilian scientists and engineers and naval personnel who were directly involved with the development and use of submarine detection technology during the war.
Formato papel
[Sin existencias. Plazo de entrega breve]
PVP.

39,90€
Otros libros de Manstan, Roy R.
[Sin existencias. Plazo de entrega breve]

PVP. 27,00€