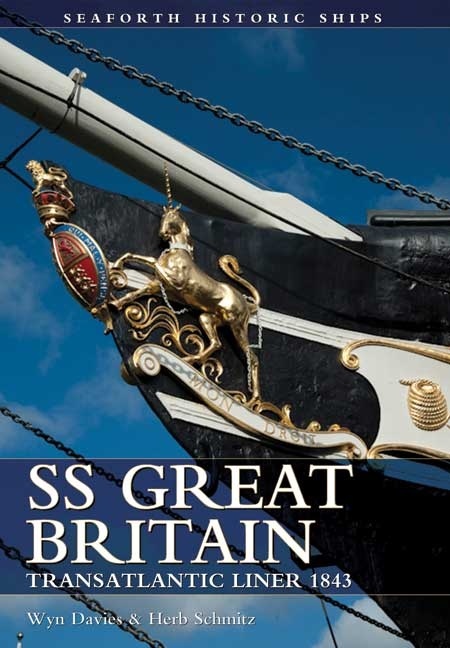 Formato papel
[Sin existencias. Plazo de entrega breve]
PVP.

19,90€
Comenta y valora este libro
resumen
comentarios
índice
The SS Great Britain, designed by Isambard Brunel, was the first ocean-going vessel to be screw-driven and built entirely of iron. When she was launched in 1843 she was twice the size of any previous ship and her revolutionary design heralded a complete break with traditional ship construction. As is the case for many historic ships, however, there is a surprising shortage of informative and well illustrated guides, for reference during a visit or for research by enthusiasts - ship modellers, naval buffs, historians or students. This new series redresses the gap.

Written by experts and containing more than 200 specially commissioned photographs, each title takes the reader on a superbly illustrated tour of the ship, from bow to stern and deck by deck. Significant parts of the vessel for example, the propeller, steering gear, engine and accommodation are given detailed coverage both in words and pictures, so that the reader has at hand the most complete visual record and explanation of the ship that exists. In addition, the importance of the ship, both in her own time and now as a museum vessel, is explained, while her design and build, and her career prior to restoration and exhibition are all described.

No other books offer such superb visual impact and detailed information as the Seaforth Historic Ship Series a truly groundbreaking concept bringing the ships of our past vividly to life.
Formato papel
[Sin existencias. Plazo de entrega breve]
PVP.

19,90€