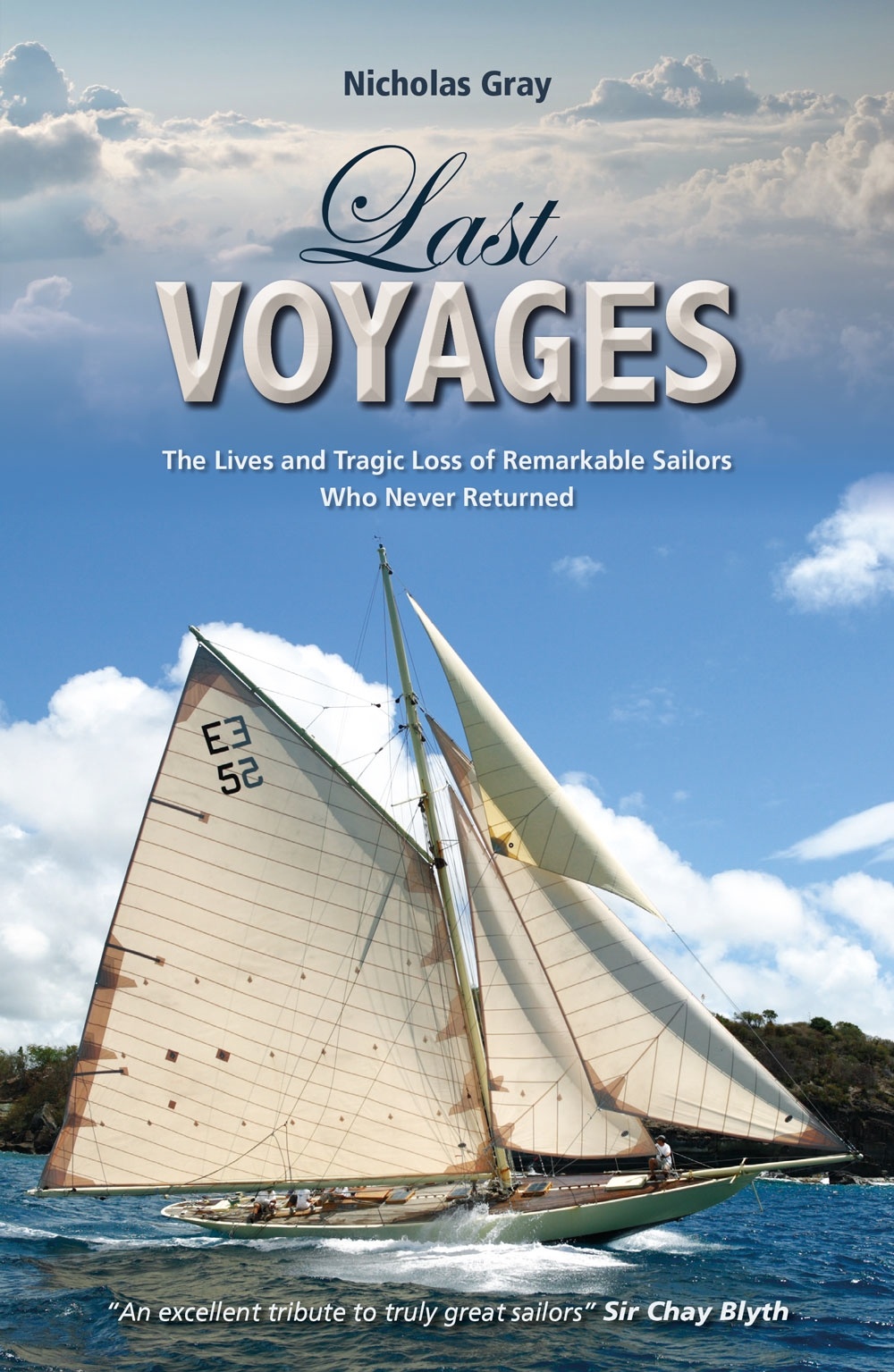 Formato papel
[En stock. Entrega en 24 / 48 horas]
PVP.

20,00€
Comenta y valora este libro
resumen
comentarios
índice

Eleven original, moving accounts of the lives and final voyages of well-known yachtsmen, all friends of or known to
the author, who tragically lost their lives at sea.

This collection, describing the lives and exploits of some of our lifetime's finest sailors, is just as much a celebration
of the good – tales of hope, achievement and courageous spirit – as it is an account of their tragic final voyages.
Included are racers, like Eric Tabarly and Rob James, cruisers and adventurers, like Peter Tangvald and Bill Tilman,
and the notoriously ill-prepared Donald Crowhurst, as well as other famous and some less well-known sailors. All of
the men and women described were friends with or known to the author, Nicholas Gray.
This is a refreshing look at those who have helped to shape this sport's history, honouring their lives and
accomplishments before detailing their tragic last voyages.
Formato papel
[En stock. Entrega en 24 / 48 horas]
PVP.

20,00€
Otros libros de Gray, Nicholas
[Sin existencias. Plazo de entrega breve]

PVP. 25,00€