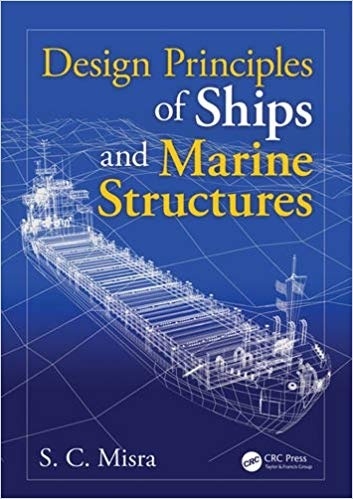 Formato papel
[Sin existencias. Plazo de entrega breve]
PVP.

135,00€
Comenta y valora este libro
FICHA TÉCNICA
Editorial: CRC Press
ISBN:

978-1-4822-5446-4

Fecha de edición:

2015

Idioma:

Inglés

Encuadernación:

Tapa dura

Dimensiones: 0 cm x 0 cm

Nº páginas:

500
resumen
comentarios
índice
The Definitive Reference for Designers and Design Students

A solid grasp of the fundamentals of materials, along with a thorough understanding of load and design techniques, provides the components needed to complete a marine platform design. Design Principles of Ships and Marine Structures details every facet of ship design and design integration, and highlights the design aspects that must be put together to create an integrated whole product. This book discusses naval architecture and marine engineering applications and principles relevant to the design of various systems, examines advanced numerical techniques that can be applied to maritime design procedure at the concept design stage, and offers a comprehensive approach to the subject of ship design.

Covers the Entire Sphere of Marine Design

The book begins with an introduction to marine design and the marine environment, describing many of the marine products that are used for transportation, defense and the exploitation of marine resources. It also discusses stability issues relevant to ship design, as well as hydrodynamic aspects of resistance, propulsion, sea keeping and maneuvering, and their effects on design. In addition to covering the various systems and sub-systems that go into making a complex product to be used in maritime environment, the author explains engineering economics and its application in ship design, and provides examples wherever necessary.
Formato papel
[Sin existencias. Plazo de entrega breve]
PVP.

135,00€