The Unseen Olympic "The ship in rare illustrations"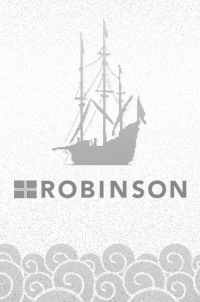 por Mylon, Patrick

(0 Comentarios)
Comenta y valora este libro
Editorial: The History Press
ISBN: 978-0-7509-8267-2
Páginas: 0
Dimensiones: 0 cm x 0 cm
Encuadernación: Rústica
Idiomas: Inglés
Materias:
En stock. Entrega en 24 / 48 horas
---
Otros libros de Mylon, Patrick
Mylon, Patrick

The History Press (2016)

What more can be said about the ill-fated RMS Titanic, a ship that has achieved almost mythological status throughout the world? In truth, not a lot. But what about her sister ship, the railway stations ...

NOVEDAD!!
---
Otros libros de Historia de la Marina Mercante
---